Summer is the season for picnics in Central Park, moving apartments, and escapes to the Hamptons. It's also the best time to get in shape! If you are thinking about improving your health through yoga, you should consider signing up for free classes in New York City. Numerous fitness studios and instructors provide these wellness sessions without charge. You can also choose donation-based classes to support the volunteering groups or organizations. Here are some of the hottest free summer yoga classes in New York City.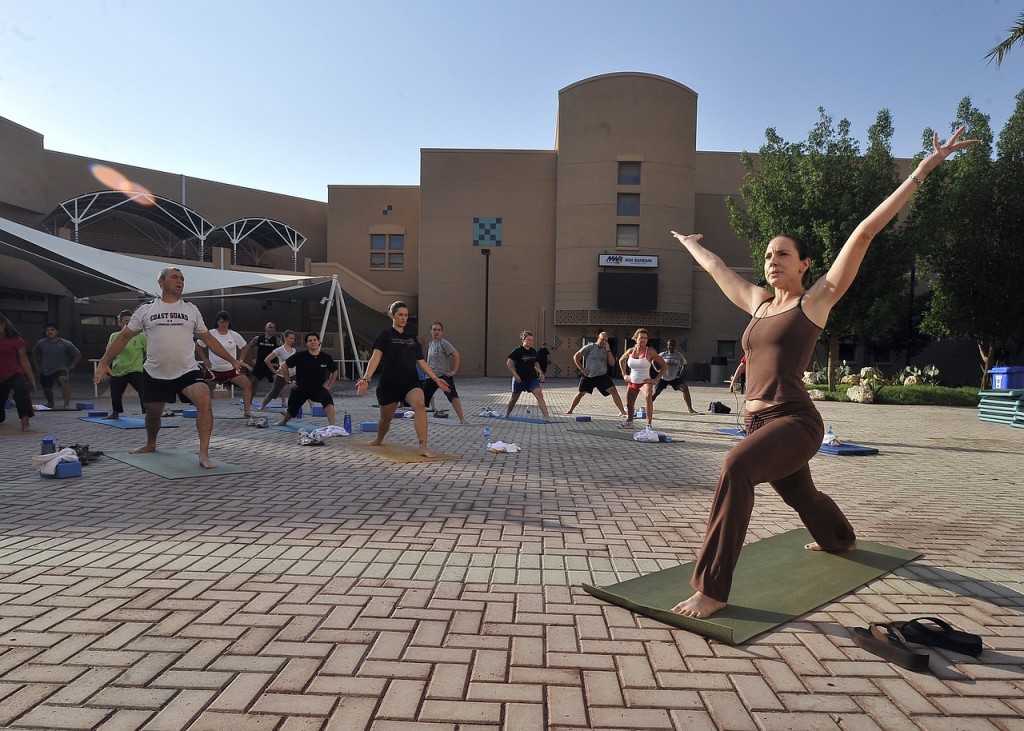 Storm Yoga
Storm Yoga was founded to broaden the influence of yoga and transform the health and minds of New Yorkers. This organization is not for profit, so the classes provided are free and donation based. There are numerous classes held around the city in different locales every month. This summer, you can join Chia-Ti Chiu for professional yoga classes in the Spanish Harlem. The classes will be taking place on every Thursday until the 24th of August. The free classes are held in other locations around NYC, so you should keep your eyes open.
Yoga for Vets
As implied, Yoga for Vets is a program focussed on the needs of veterans. The goal is to help the people who have served the country relieve stress and boost their physical and mental health. Individuals who are involved with veterans can also attend these classes, including family members and service providers. The classes take place on Thursdays at 7 pm, but it is advisable to show up early to check in and prepare. You can also take the restorative yoga class on Wednesday at a gentler pace. Mats and other props are provided.
St. Bart's Yoga
Yoga studios can be uncomfortable and crowded. If you are thinking about switching things up, consider signing up for free yoga at St Bart's Church. The property is spacious and quite comfortable for a good fitness experience. Also, the church is accessible since it is situated in The Central Nave. The classes take place on Tuesday evenings from 5:30 pm to 7 pm. You can drop in after work with friends and family.
Modo Yoga NYC
The Modo Yoga NYC provides a special feature called Energy Exchange Program. This element is designed to help individuals who cannot afford the luxury of consistent yoga. If you have a desire to practice and are committed, you might be included in the program. Also, there are some great perks which come with the membership. However, you should note that you have to display consistency and dedication to be considered for free yoga.
You should note that there are some great yoga and athletic stores which offer free classes to customers. However, the conditions under which they provide the fitness program can vary, so interested people should consult for more information. Lululemon offers free yoga sessions on Saturdays and Sundays in most of their NYC locations. You should also check out Athleta Free Yoga and Wanderlust Yoga in the Meatpacking District.